Region 6 SE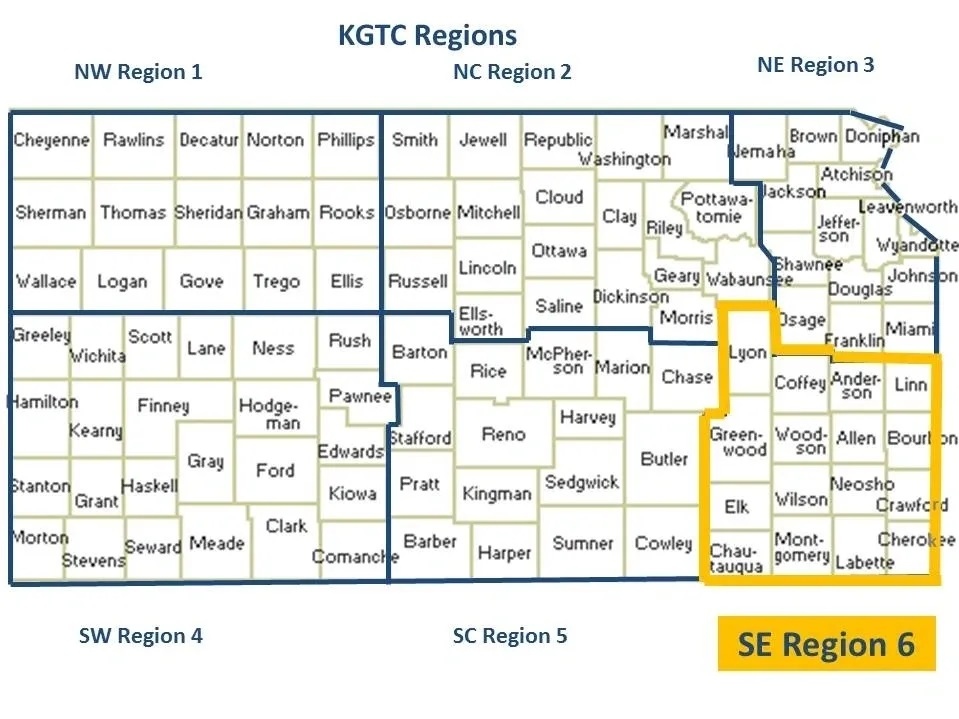 SE Region 6
Region 3 Director: Brad Johnson
Assistant Director: Paulette Howard
Region 6 News and Events
2022 Mini Conference April 1, 2022
Joint conference with Missouri Gifted Association District 7 April 1, 2022 in Lamar, MO
Keynote Speakers


Dr. Brandi Klepper
Stefanie McKoy
More information and registration to come!
This is what gifted looks like
PARENTS of gifted children, can you help us by providing one photo of your child's gifted project for our upcoming mini-conference? We want to showcase gifted students and their projects from across the state. Click the button below for information and directions. Thank you!!